About Us
ABOUT US
We welcome all crafters, merchants and professionals to come in and browse our store for the latest waxes, jars, fragrance oils, body care ingredients and more! We have everything you need to create your own candles, soaps, body care products and giftware. Visit our online store or come in to our shop in Burleigh and say hello to our friendly staff.
We are a local, family-owned Gold Coast business that has grown substantially over the years, we have expanded from a staff of 2, to a staff of 8. If you have visited our store you will know that we are a fun-loving team who love candles and all things creative. We are here to help and offer advice when it comes to your creative ventures.
MEET OUR STAFF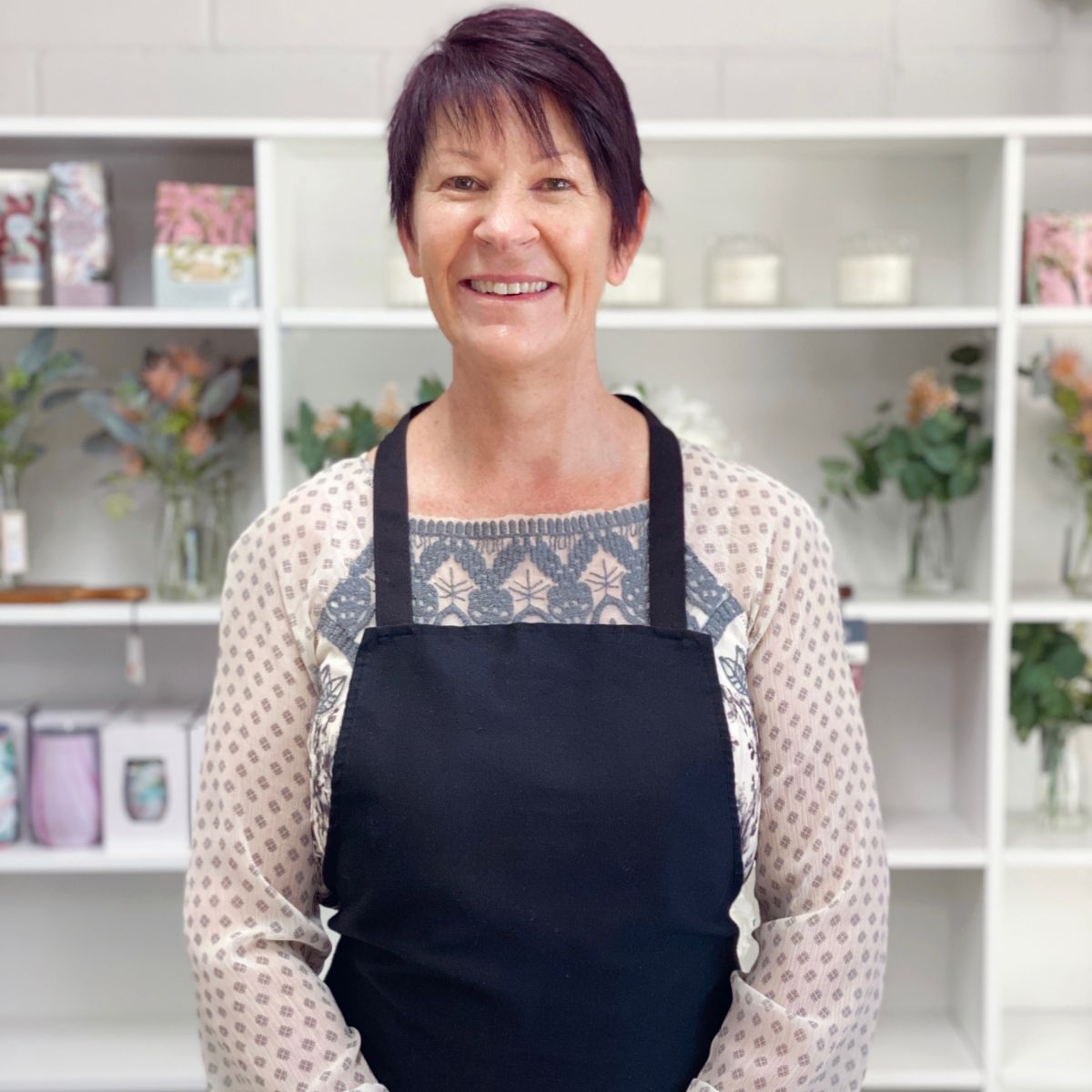 Deb – Owner
Deb is a woman of many talents, with years of candle making experience behind her. Deb has a passion for skin care and is currently studying a beauty and body care course. She is also mum to Ralph and Billy our gorgeous shop dogs!
Deb's favourite product in store is our S16 wax.
Sarah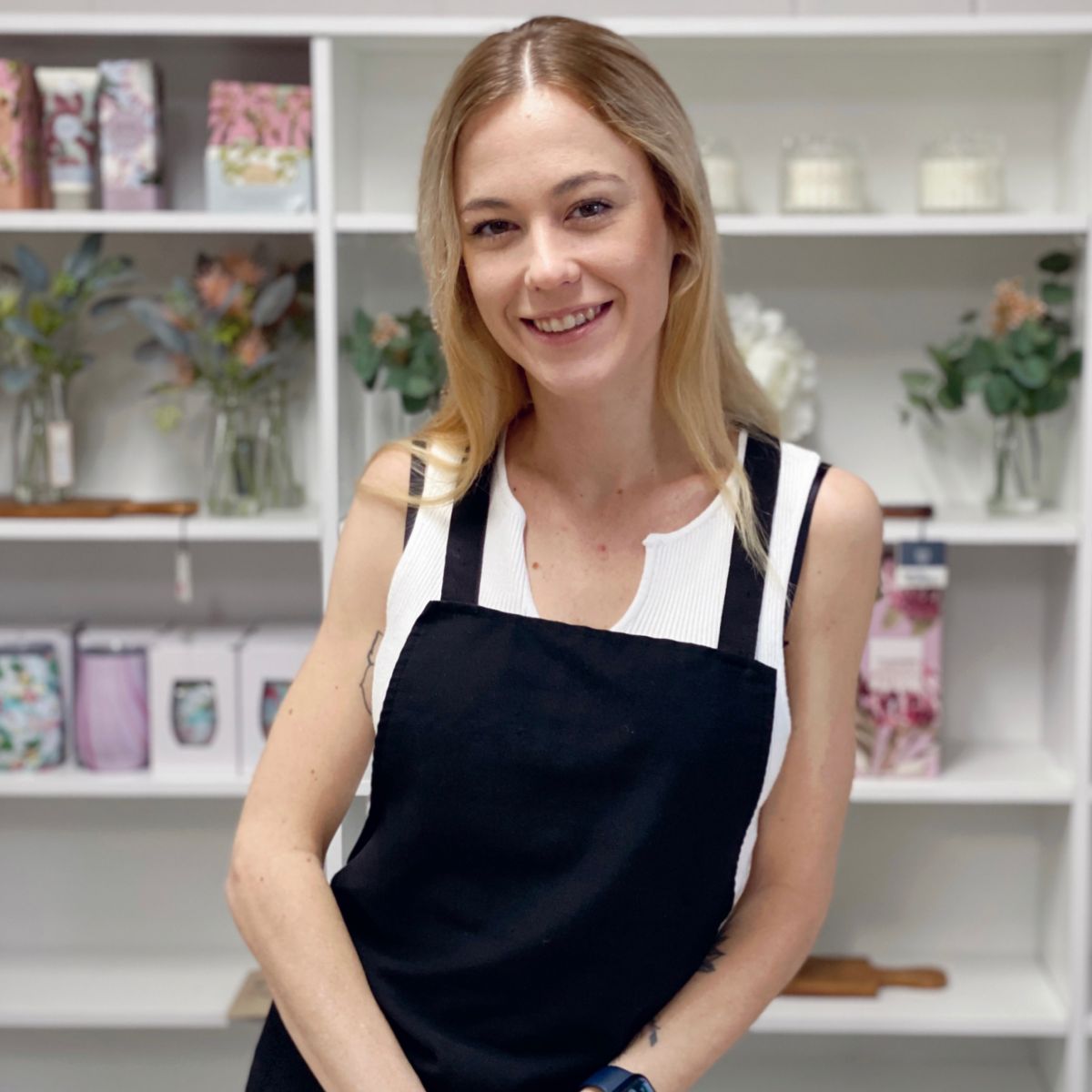 Sarah is fun, energetic and loves a good practical joke. Sarah runs our online department and packs and dispatches all of your orders in record time. She has her hands full working full time as well as having a 3-year-old son Rory, and a successful candle business on the side.
Sarah's favourite products in store are our gorgeous leopard jars.
Mikaela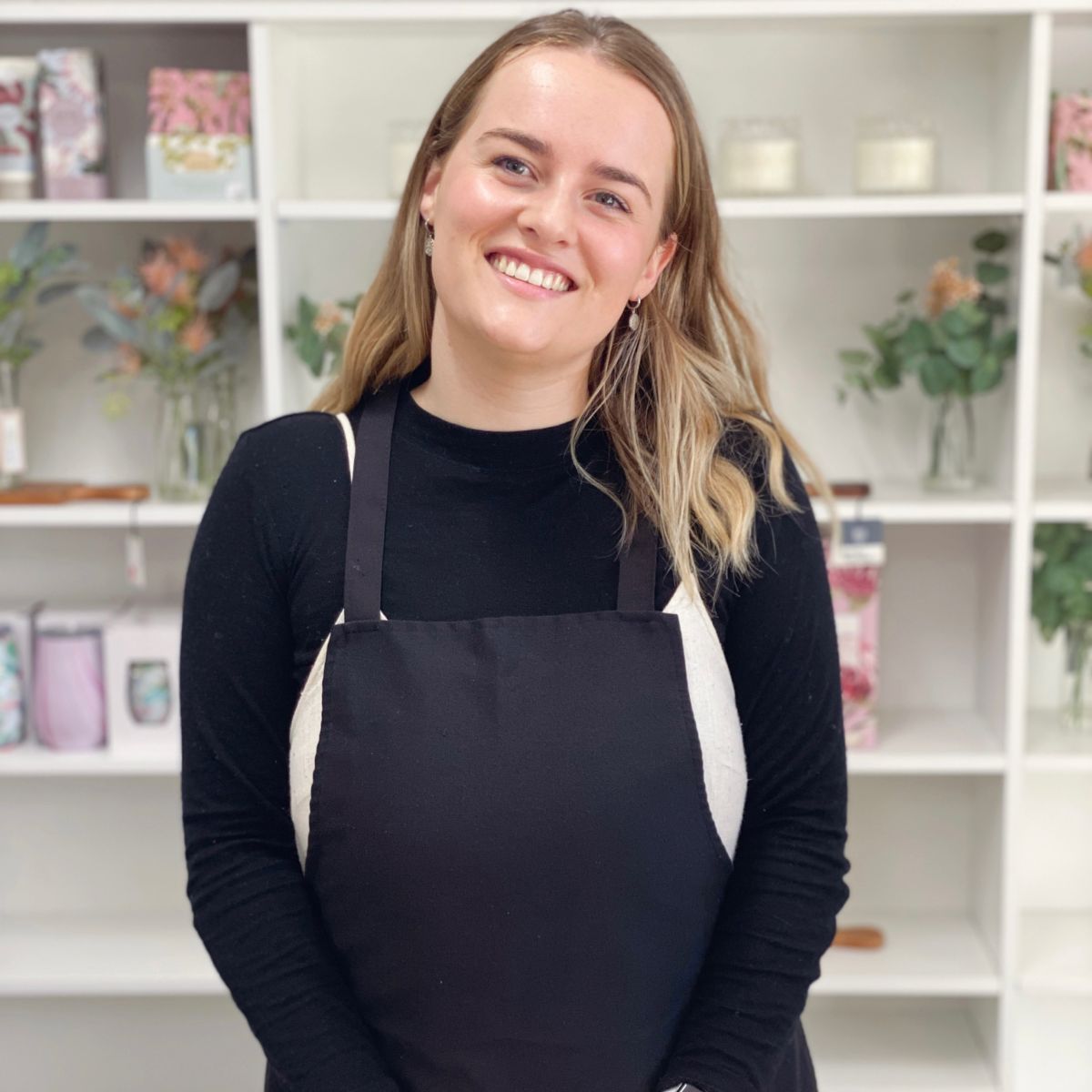 Mikaela has been working with us for over a year now, she has a warm, welcoming personality and a creative flare! Mikaela is the fur mum to her cat George and also runs a candle/floristry businesses in her spare time alongside her husband Levi.
Mikaela's favourite product in store is our all natural lip balm base.
Michy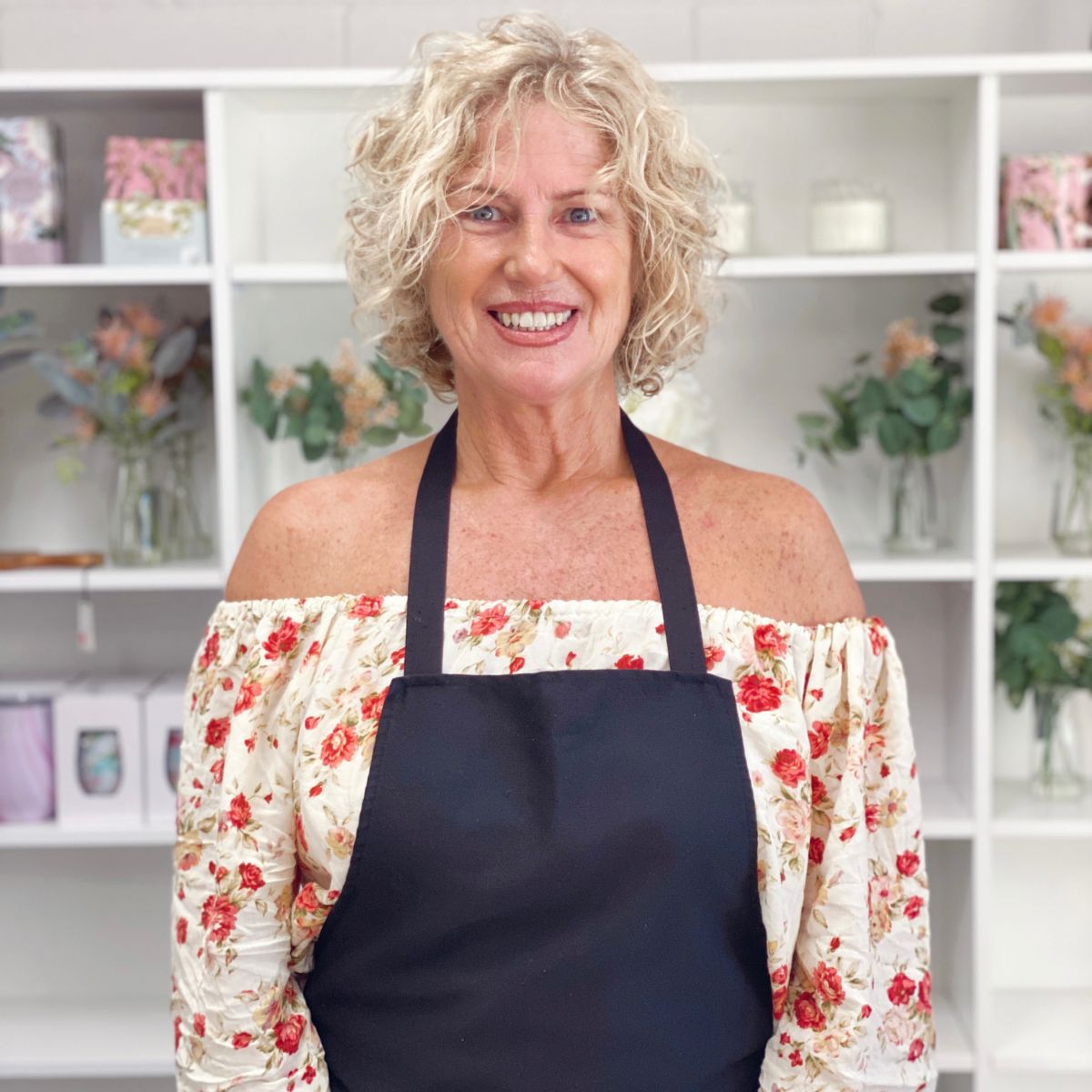 Michy is our bright and bubbly front of house expert. She has over 13 years of candle making experience and shares her wisdom with every customer who comes in store. She also teaches our candle making workshops every week! In her time off, Michy loves to spend the day at the beach with her three favourite puppies, Ralph, Billy and Wally.
Michy's favourite product in store is our A27 wax for pillar/mould candles.
Marnie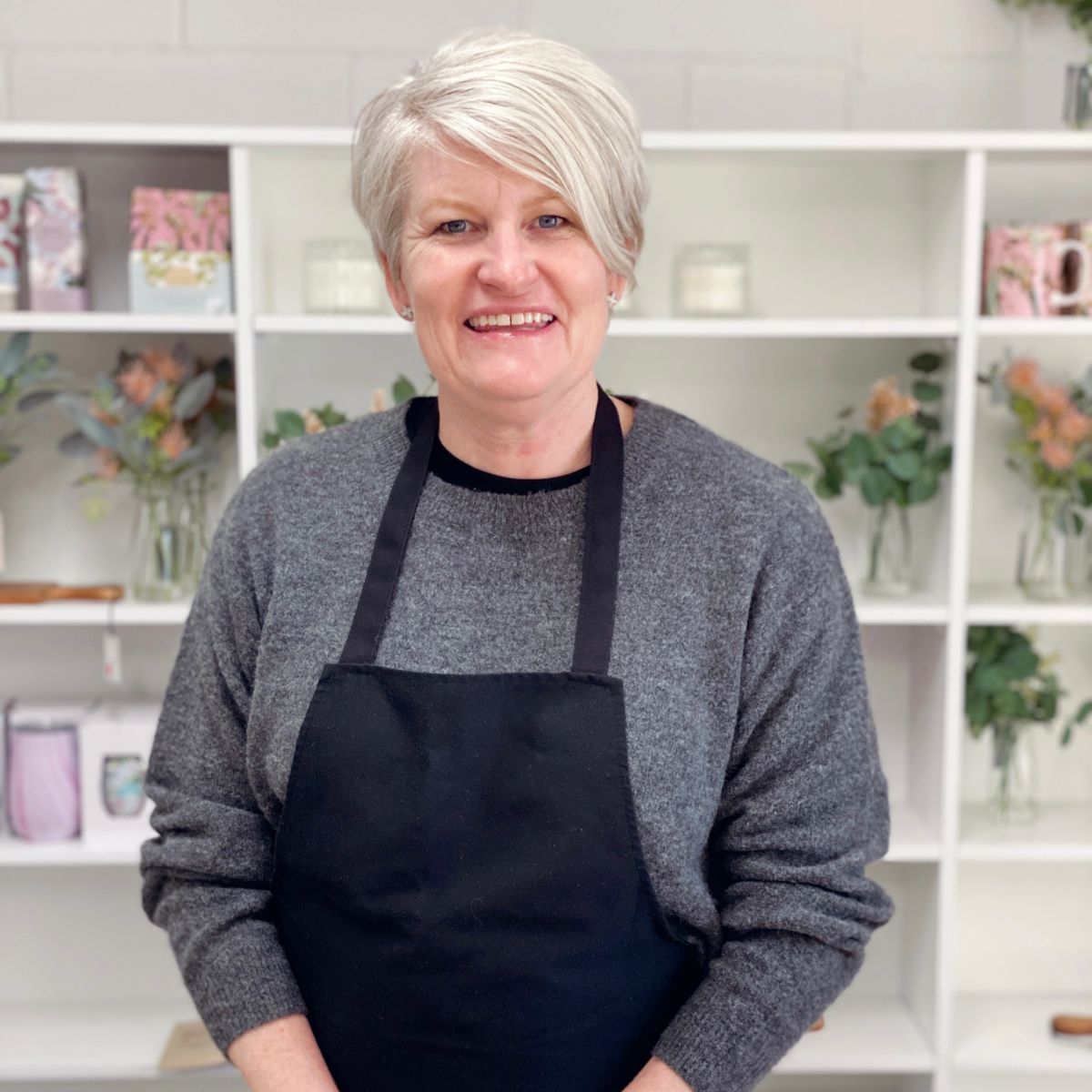 Marnie is our super smart, fun loving friend with 25 years of marine biology experience. She is also a Zumba instructor on the side! Marnie started making candles through COVID-19 and fell in love!
Marnie's favourite product in store is our foaming bath whip.
Liv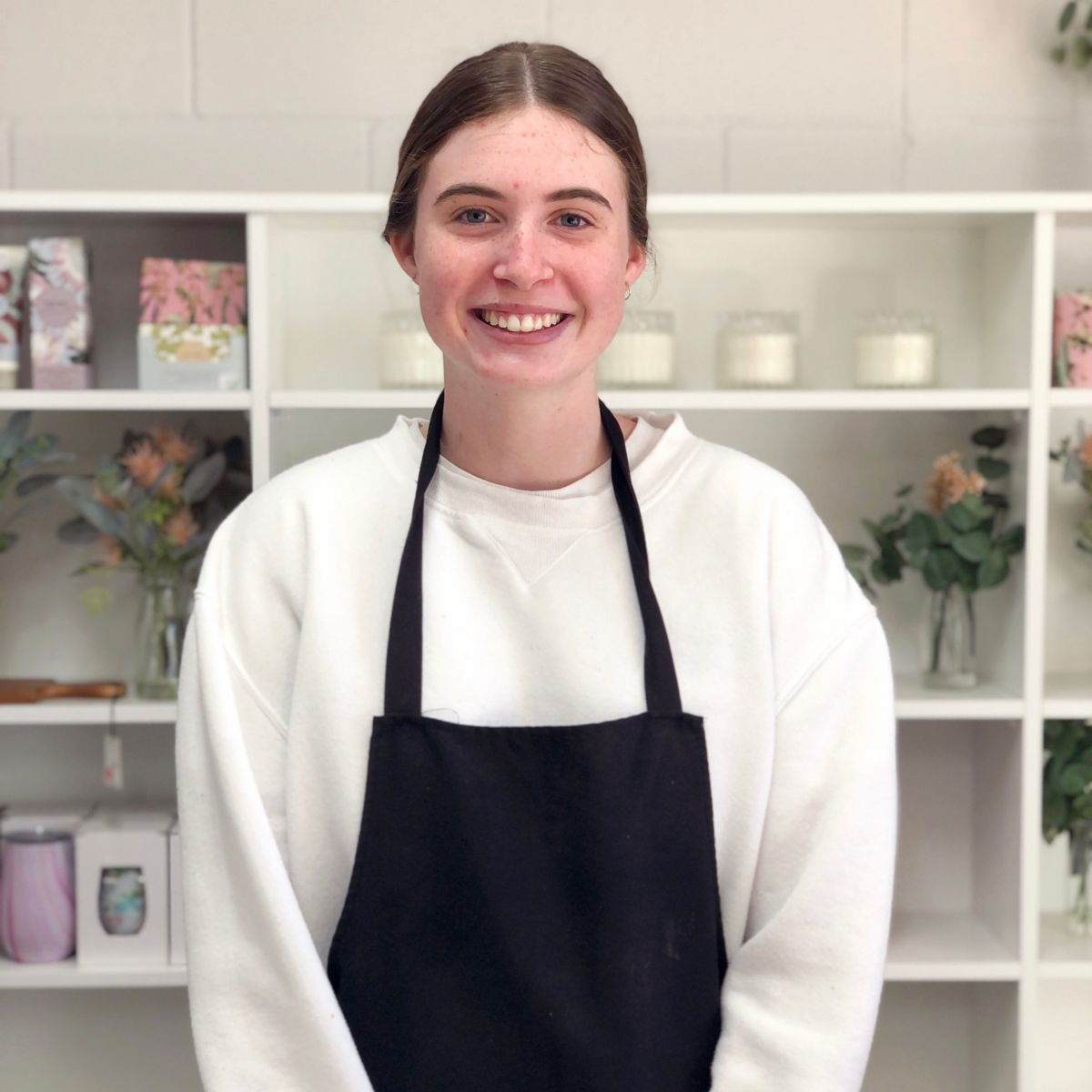 Liv is our kind and gentle school student who helps us out on the weekends and during the holidays, she also has a small candle business on the side. Liv is aspiring to be a primary school teacher when she graduates from highschool.
Liv's favourite product in store is our mouth watering Tahitian Vanilla fragrance.